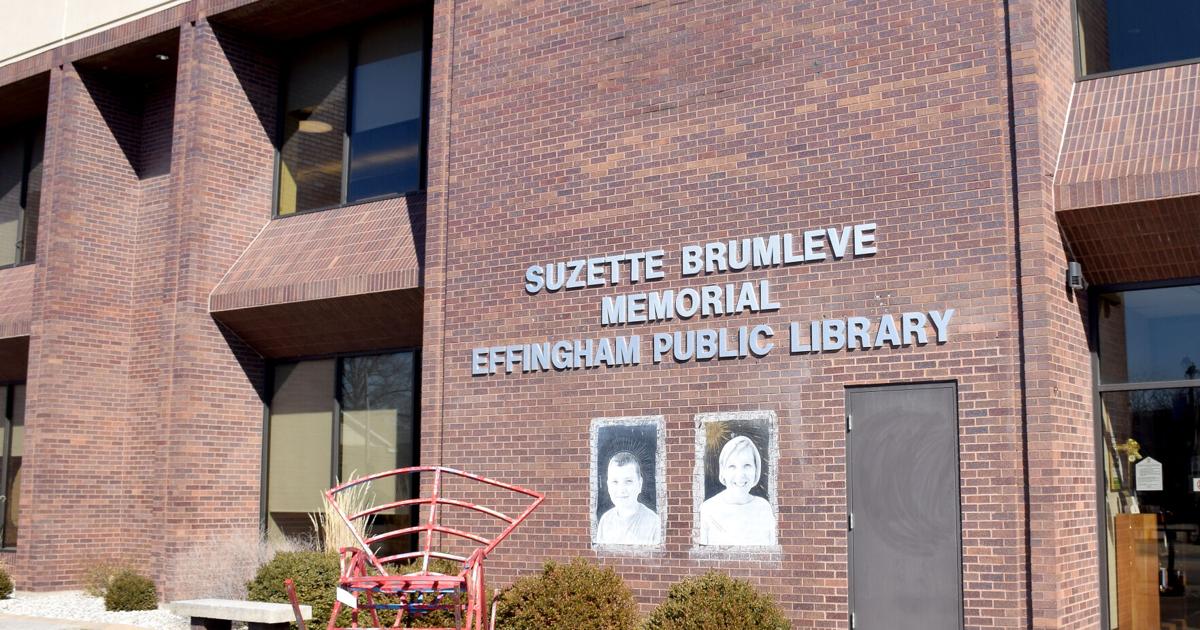 1,000 books ahead of kindergarten launch at Effingham Public Library | Community
The goal is to have read 1,000 books before your child enters kindergarten. 1,000 books may seem like a lot, but if you read just one book a night and can repeat books, you'll reach your goal in less than three years. If you read three books a night, you could reach your goal in just one year! Ask us for book suggestions, we're here to help.
The concept is simple but the rewards are priceless. Reading aloud to infants and children encourages social, emotional and cognitive development. Children who are read to at an early age do better in school. Vocabulary is key to reading readiness and can be developed by sharing books. Reading before school isn't just a fun way to bond as a family, it's great for a child's developing brain.
Bring your little ones and join us for the 1,000 book launch on Thursday, August 25 at 10:30 a.m. There will be stories, songs and balloon sculptures by our special guest, Patty Williams, of Paddi's Air- Filled Fun. There will also be a summer-loving snowman, so come dressed as your favorite Disney Frozen character. It is also an opportunity to enroll children who are not yet in kindergarten in the program.
For every 100 books read by your toddler(s), they will receive a sticker. For those who complete 1,000 books, they will win a free book and, if their parents allow it, have their photo taken and posted on the Library's Facebook page. There will also be a ceremony for those completing the program at a later date.
To enroll in this free library program, go online to effinghamlibrary.org, email [email protected], or call 217-342-2464 ext. 1.