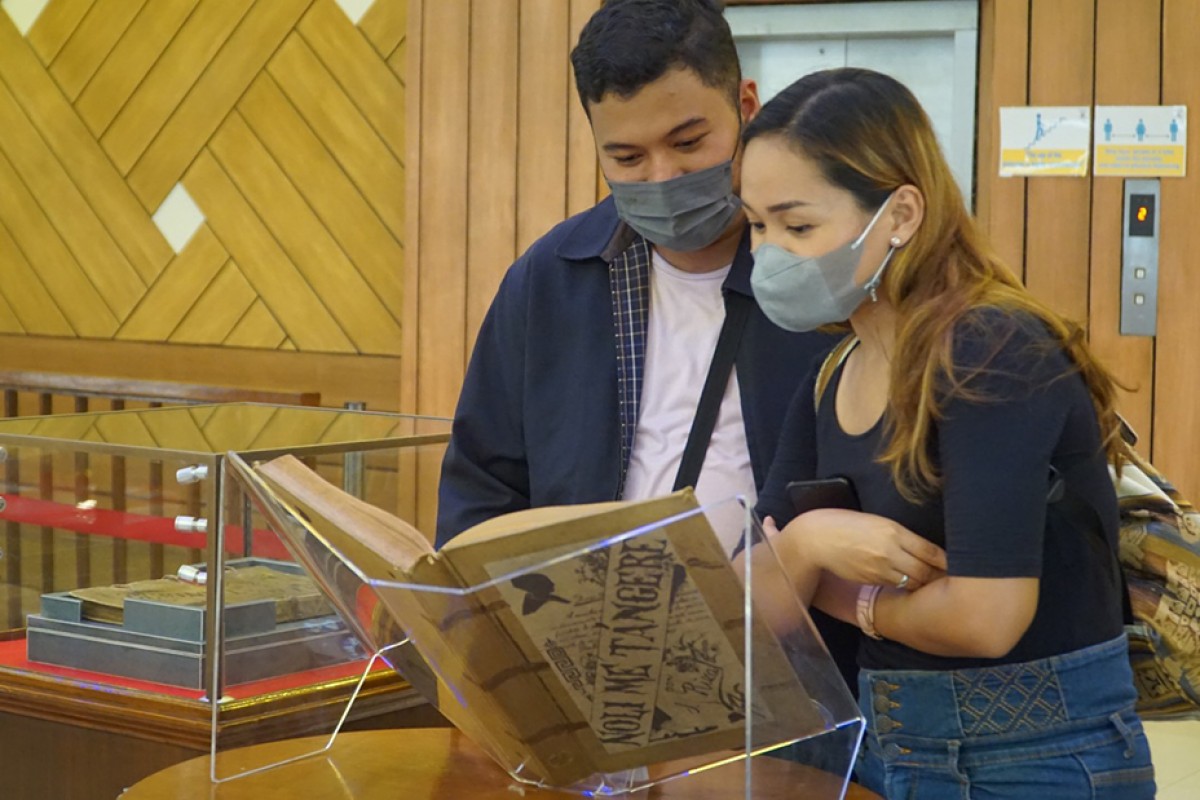 An overview of PH rare books, manuscripts at the National Library
Looking for something remarkable and interesting to do in November? Do you want to get a glimpse of our rich national history and heritage? So grab this rare opportunity and visit the National Library of the Philippines (NLP) for free!
As part of the celebration of the 32nd Month of Libraries and Information Services, NLP encourages the public to visit the free exhibition of rare books and manuscripts.
Here visitors can see the original works of our national hero, Dr Jose Rizal, the 'Noli Me Tangere' and 'El Filibusterismo' and the facsimile of 'Mi Ultimo Adios'.
The exhibit also features the Acta de la Proclamacion de Independencia del pueblo Filipino, an important piece of Philippine history and a testament to the country's sovereignty and independence from the colonial rule of the Philippines. 'Spain.
Besides rare books and manuscripts, various historical photographs, maps and memorabilia are also on display.
There is also a Historical Data Collection which is a "collection of all historical documents and information on local and oral history, geographical descriptions and cultural traditions of the various barrios, municipalities and cities in the various provinces of the Philippines".