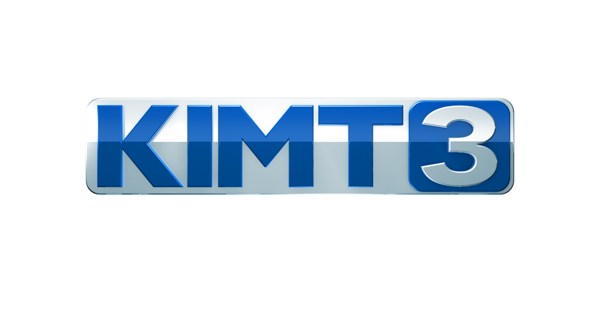 Austin Public Library Hosts Day of the Dead Educational Event | New
AUSTIN, Minn.-At the Austin Public Library, a story hour event taught visitors about the Day of the Dead. Community members could listen to stories describing the traditions and purpose of the Mexican holiday, which is to celebrate their ancestors, as well as create Day of the Dead-themed arts and crafts and add photos of their deceased relatives. an altar that will be exhibited in the library. Visitor Center program coordinator Varinh Van Vugt said events like these help people appreciate the diversity of Austin's residents.
"It's important to get to know other cultures because it's just another way to get to know our neighbors and all the diverse cultures here in Austin. This is what makes us so unique. Each individual is unique and important," Van Vugt said.
Van Vugt said the holidays can help bring some peace to families remembering the loss of a loved one.
"The beauty of Day of the Dead is that it takes away the scary factor of death and loss and helps families find comfort in this time and as long as, you know, we hold on to the memories of our loved ones that we have lost that they never really die," Van Vugt said.
The event was co-hosted by the Austin Public Library and the Visitor Center. The altar will be on display until November 4. Day of the Dead is celebrated on November 1 and 2.