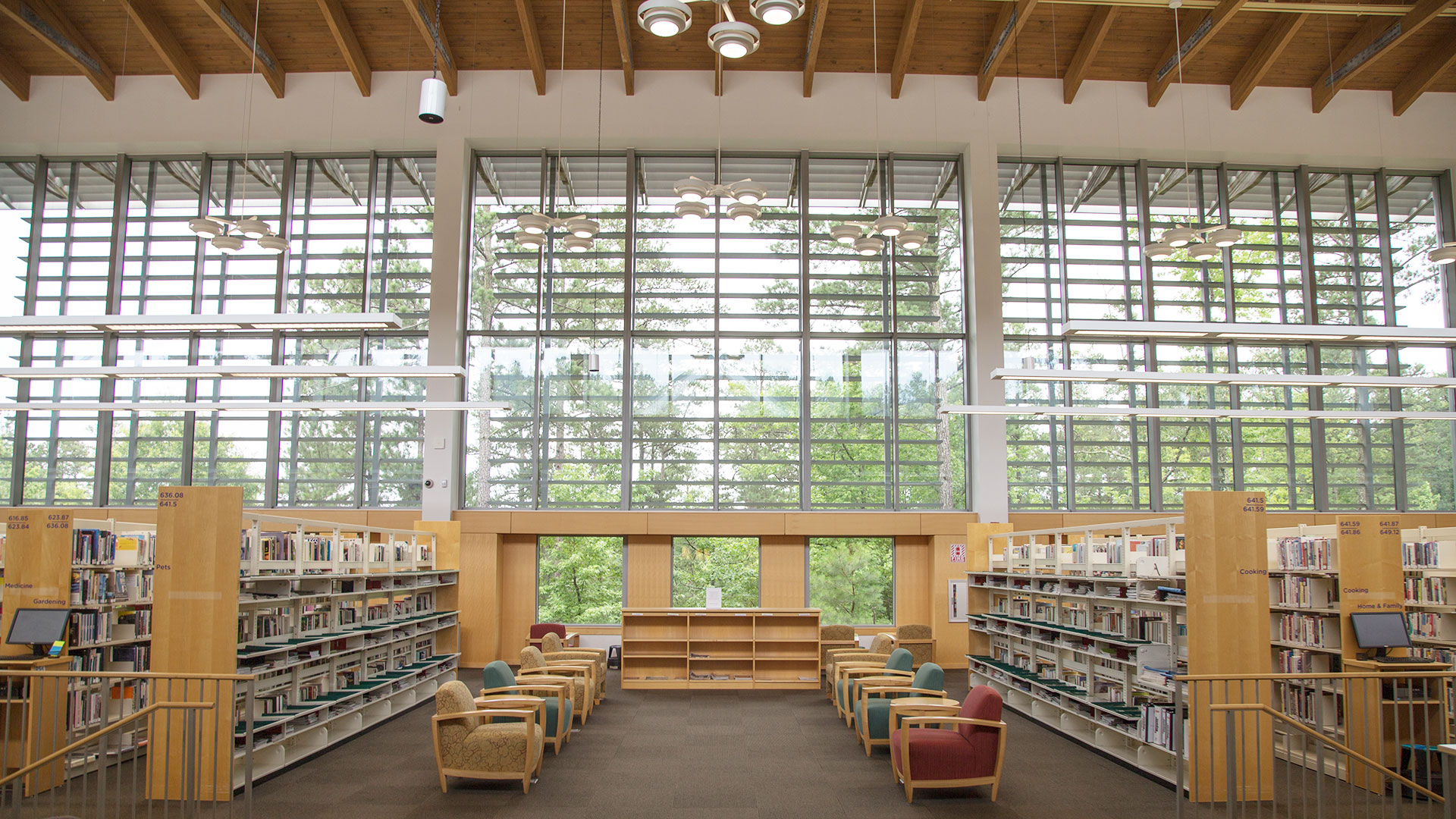 CH Public Library's Community History Lab invites residents to tell their own stories
[ad_1]
Chapel Hill Public Library creates innovative new space. The Community History Lab will be located on the lower level of the library and will serve as a place to share the history of the people, places and times of Chapel Hill.
The Chapel Hill Public Library's Community History Lab will be equipped with a variety of resources to collaborate and create public history projects – suitable for community members of all backgrounds and skills.
In addition, the laboratory will house the reference collection of the Chapel Hill Historical Society.
Susan Brown, director of the Chapel Hill Public Library, said the lab is designed as an inclusive and participatory space where people can share their stories.
"It's really an extension of the community history work we've done over the past two years," Brown said. "We know there is a great interest in giving people the tools and empowering them to tell their own story.
The Library Community History program started in 2017 with the Mayor's Task Force on Historic Civil Rights. Library staff helped facilitate a community process to honor the artisans of the city's history.
Since then, other community history projects have included podcasts, digital exhibits, and public art monuments. Brown said she hopes the lab builds on these projects and becomes a space where the community can feel a sense of belonging.
"They helped design the space," Brown said. "They use this space, it's a space for them. We are here to be a collaborator, a co-conspirator, a partner, but it is truly a community space which is also very inclusive.
Brown said the Chapel Hill Public Library focuses not only on accessibility, but also on fairness.
"Public libraries are very reliable institutions and we have always focused on access to information," said Brown. "Now we are really focused on equitable access to the tools that people need. It's really focused on equitable access.
There is no date yet when the new Community History Lab will be open to the public, but Brown said the space is expected to grow and change over time.
Photo via Chapel Hill Public Library
---
Chapelboro.com does not charge subscription fees. You can support local journalism and our mission to serve the community. Contribute today – every dollar counts.
Related
[ad_2]