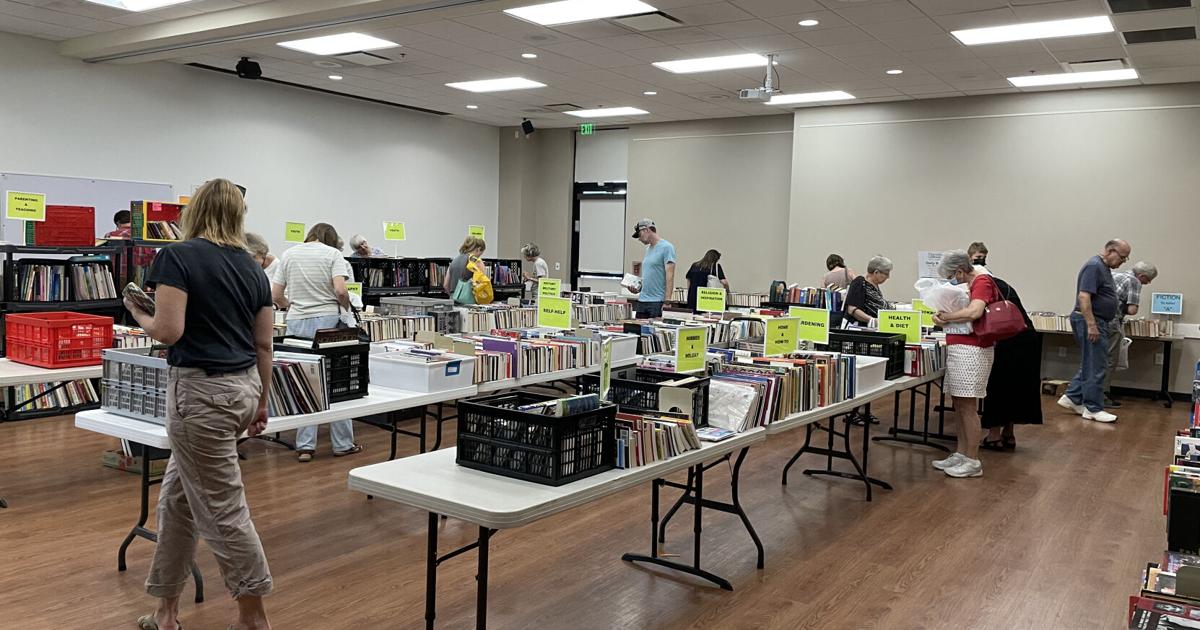 Date Set for Quarterly Public Library Book Sale | WLife
Friends of the Williamson County Public Library will be holding their quarterly book sale August 19-21 at the Williamson County Public Library in Franklin.
The Friends Membership Preview Sale for Advance Purchases will take place on Friday, August 19 from 9-10 a.m. before doors open to the public. Current and new members can renew or join online or at the door for $20 for individual memberships and $30 for family memberships, $50 for silver memberships and $100 for gold memberships.
The sale will be Friday from 10 a.m. to 5 p.m., Saturday from 9 a.m. to 5 p.m. and Sunday from 1 p.m. to 5 p.m.
Sunday will be the $10 all day bag sale. Plastic shopping bags will be distributed to shoppers, and bags can be filled to the top of the bag for the sale of $10 per bag.
The popular used book sale includes thousands of books in mint condition, with prices ranging from $3 for hardbacks, $2 for trade paperbacks, $1 for children's hardbacks and 50 cents for children's soft covers. The coffee table books will be $5, and some of the autographed and vintage books will be individually priced. There will be boxes and boxes of paperbacks during this sale.
Looking for a used book? The Friends Book Store, located inside the main library rotunda, is always stocked with great selections at second-hand sale prices. Patrons pay through an honor box and all proceeds go to the library.
The Williamson County Public Library is located at 1314 Columbia Avenue in Franklin. For more information, call 615-595-1250, ext. 1182, or email [email protected]