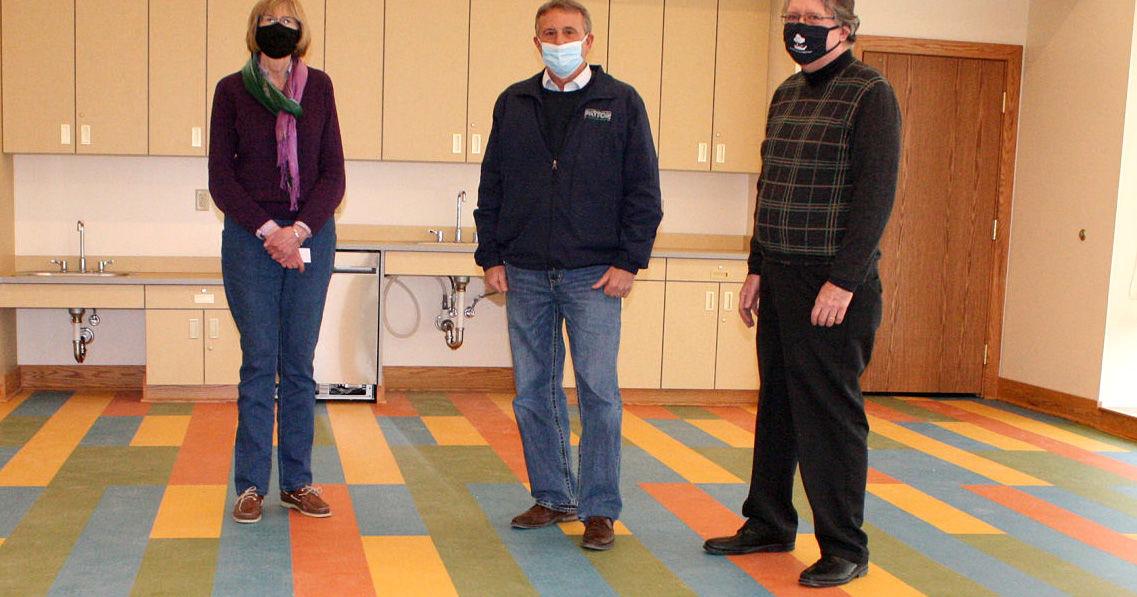 director of the public library resigns | Local news
[ad_1]
LEWISBURG – Roberta Greene, longtime director of the Public Library for Union County (PLUC) and administrator of the Union County Library System (UCLS), has resigned from both positions.
Steve Stanko, vice president of PLUC, issued a press release on Wednesday citing Greene's accomplishments since taking on the job in August 2010.
Among them, bridging the 'digital divide' for families without regular internet access, enhancing lifelong learning and providing students with STEAM (science, technology, environment, arts and math) opportunities after school .
Most recently, Greene led a renovation of the PLUC library, supported by a $ 1.75 million fundraising campaign called "Re-Imagine, Re-Fresh, Re-Purpose". The expansion, which included a new children's area and redeveloped workspaces, was completed in June.
Greene will work with the administrators of PLUC and UCLS to ensure that the transition to a successor is a smooth one. The boards of directors of both organizations have expressed appreciation for Greene's leadership during an 11-year tenure. His last day was scheduled for Thursday March 31.
PLUC is a 501c3 nonprofit and member of the Union County Library System, with the Herr Memorial Library in Mifflinburg and the West End Library in Hartleton.
[ad_2]