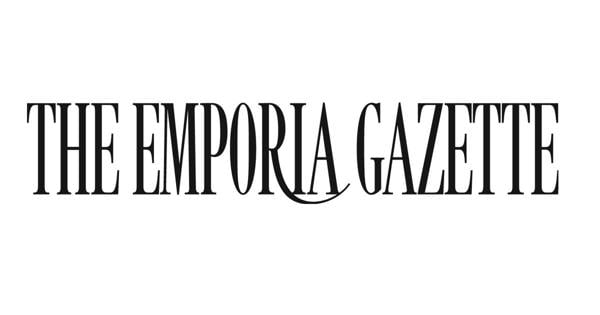 Emporia Public Library Hires New Director | Free
The Emporia Public Library Board announced Friday the hiring of a new executive director.
Pauline Stacchini will succeed current Managing Director Robin Newell. Newell will retire on September 30 after seven years.
Stacchini was the second candidate interviewed for the position.
According to a written statement, Stacchini was born in Versailles, France. She received her Bachelor of Literature from the Lycée International, Saint Germain-en-Laye, France, Bachelor of Arts from Saint John's College in Annapolis, Maryland, and her Masters in Library and Information Science from the University of 'Iowa.
In 2016, she was named the American Library Association's Emerging Leader, then became co-chair and facilitator of the 2019 and 2020 Emerging Leader classes. She is now a general counsel, creating resolutions for the Association's Forward Together. initiative and vote on members' questions.
Stacchini has experience leading committees for the ALA and the Texas Library Association, as well as national and local conferences for library workers.
Previously a Reference and Instructional Librarian at Bellevue University's Freeman-Lozier Library in Bellevue, Neb., she spent four years at the Dallas Public Library in various roles, culminating in her position as Strategic Initiatives Manager. Most recently, she worked as a library manager at the Austin Public Library, since 2018.
Stacchini is excited to join the Emporia Public Library team and develop a community-driven strategic plan to strengthen the library's positive impact. She will take office on October 10, with a community meeting scheduled for the end of October.
The Emporia Public Library is located at 110 E. 6th Ave. For more information, please contact the library at 620-340-6464 or visit emporialibrary.org.