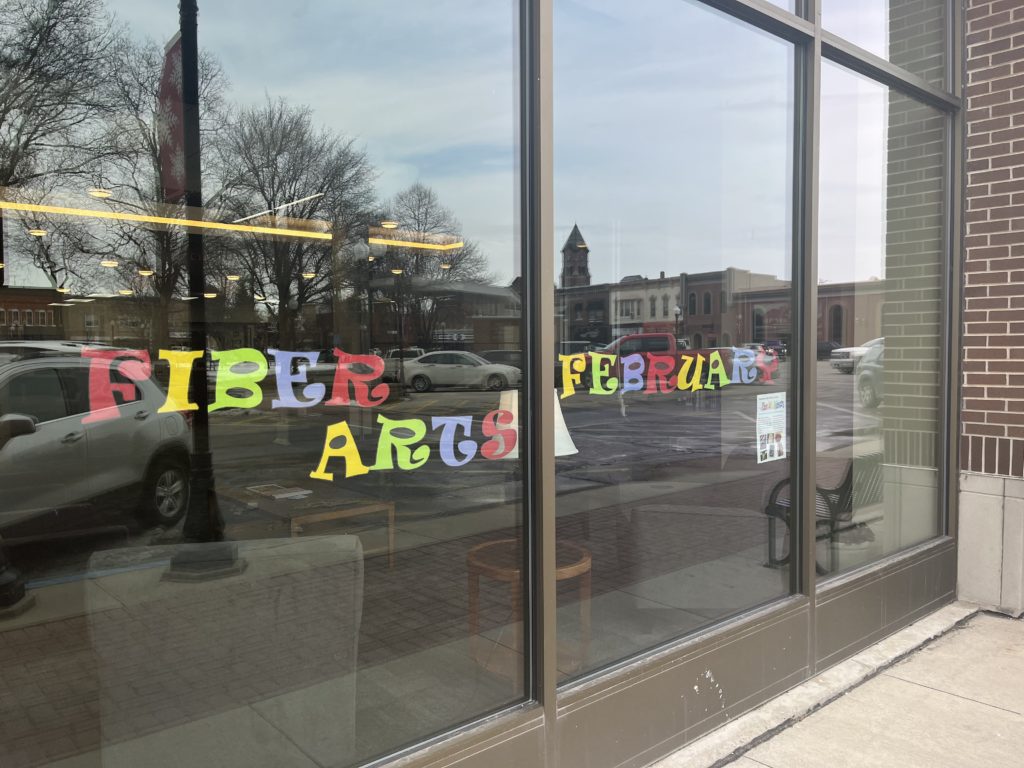 Free Winding and Felt Succulent Workshops at the Washington Public Library | Radio KCII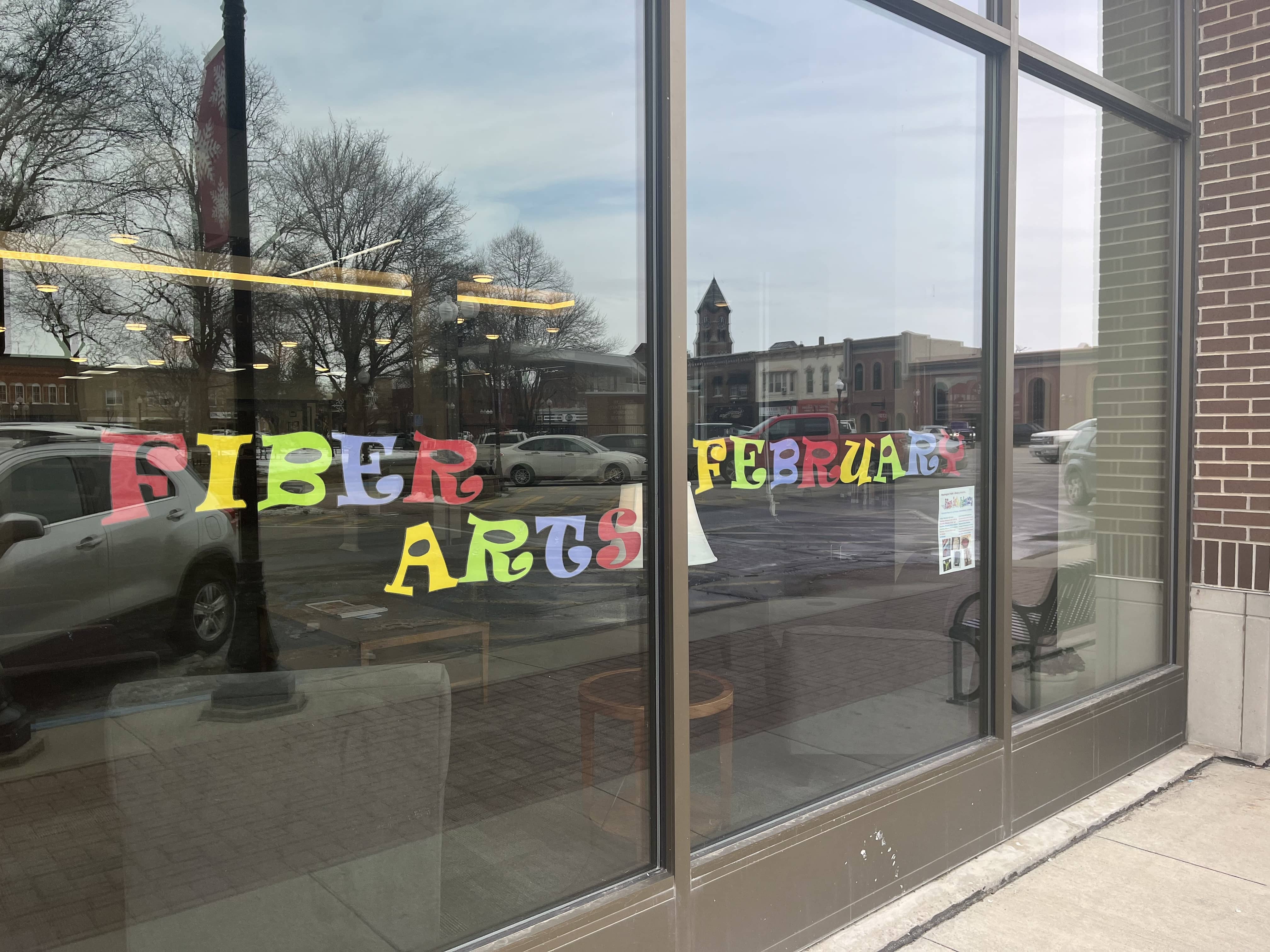 The Washington Public Library is offering events to inspire residents to create without prior experience in February.
Each year, the library's assistant director, LeAnn Kunz, and other staff and volunteers host a month filled with workshops and presentations on a variety of fiber arts, and the next event is scheduled for 10:30 a.m. on Saturday. Kunz shares that artist Carol Ray will be leading a free wrapping and rolling workshop: "It's a really fun technique that anyone can learn. You wrap and wrap and you can create baskets, placemats, other fiber sculptures, it's really meditative. So I think that's something a lot of people will appreciate. We've done this in the past and it's been very popular, so we thought we'd bring this workshop back.
Young people will be able to catch the fiber virus on Monday, February 28 during a felt succulent-making workshop at 4 p.m. in the Nicola Stoufer room. This event is open to students in grades four and up. Other February fiber arts events on the calendar are a virtual presentation of "Collective Mending Sessions" with Catherine Reinhart on February 24 and a Norwegian Tape Weaving presentation by Kathleen Almelien on Saturday February 26. Pre-registration is required for the Wrapping and Studding and Succulent Felt Workshops. For more information, visit here.
392798200
Mozilla/5.0 (Macintosh; Intel Mac OS X 10_14_6) AppleWebKit/537.36 (KHTML, like Gecko) Chrome/83.0.4103.116 Safari/537.36
ba4bd567a116cff72c63404d4ddd8c471c29f7c9
1