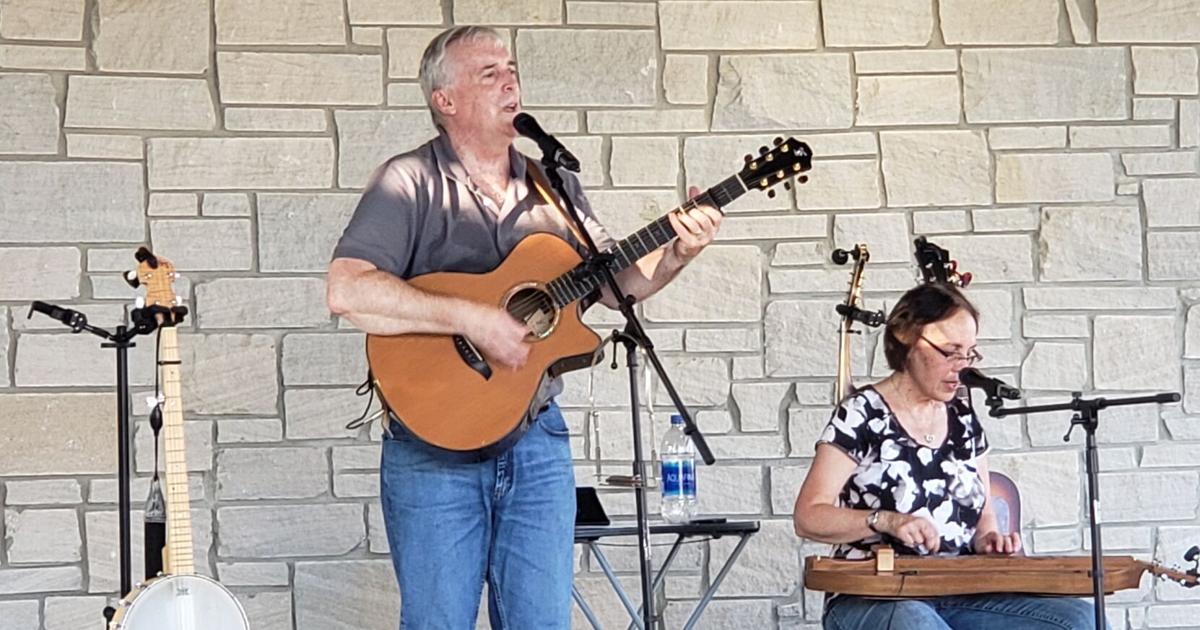 Indiana State Library Bailout US Act Grant for Williamsport Public Library | New
The Indiana State Library is pleased to announce that it has received $3,471,810 through the American Rescue Plan Act (ARPA) to support libraries and library services in the state from Indiana. ARPA funds are administered through the State Grants Program of the Institute of Museum and Library Services (IMLS).
The Indiana State Library will use the majority of these funds to make subgrants to eligible Indiana public and university libraries. Libraries can apply for between $5,000 and $100,000 in federal funds. No local cash consideration is required. The grants are in the form of reimbursement grants. The Williamsport-Washington-Township Public Library will receive over $10,640 for this project.