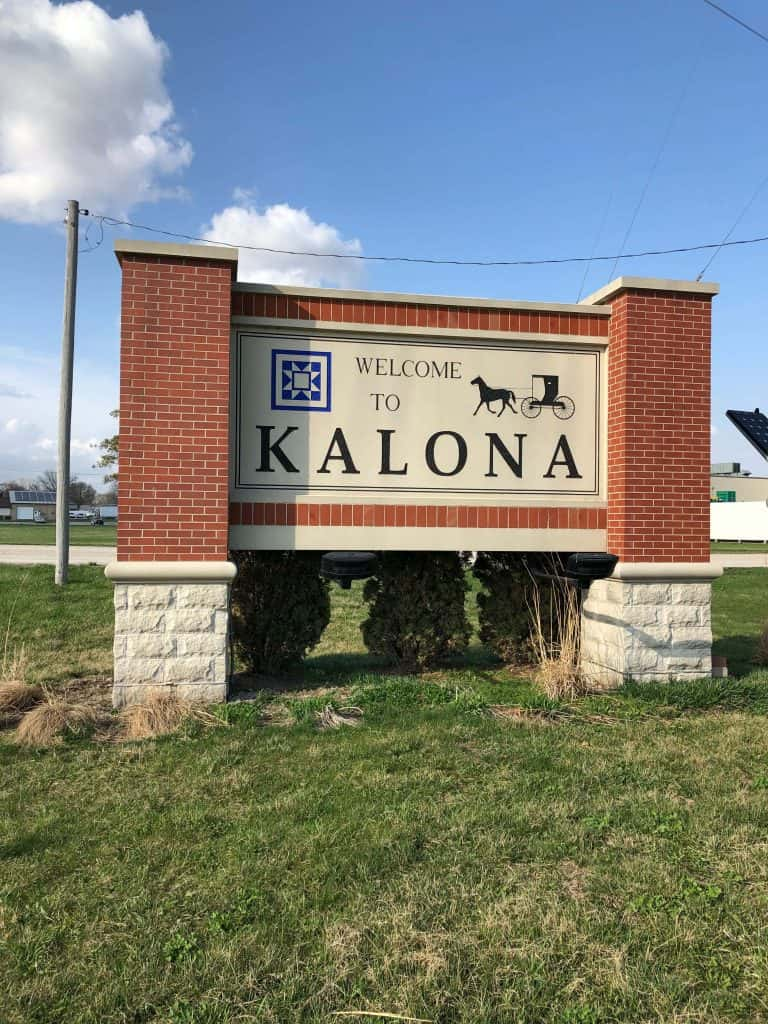 Kalona Public Library Shares Success of Summer Reading Program with City Council | Radio KCII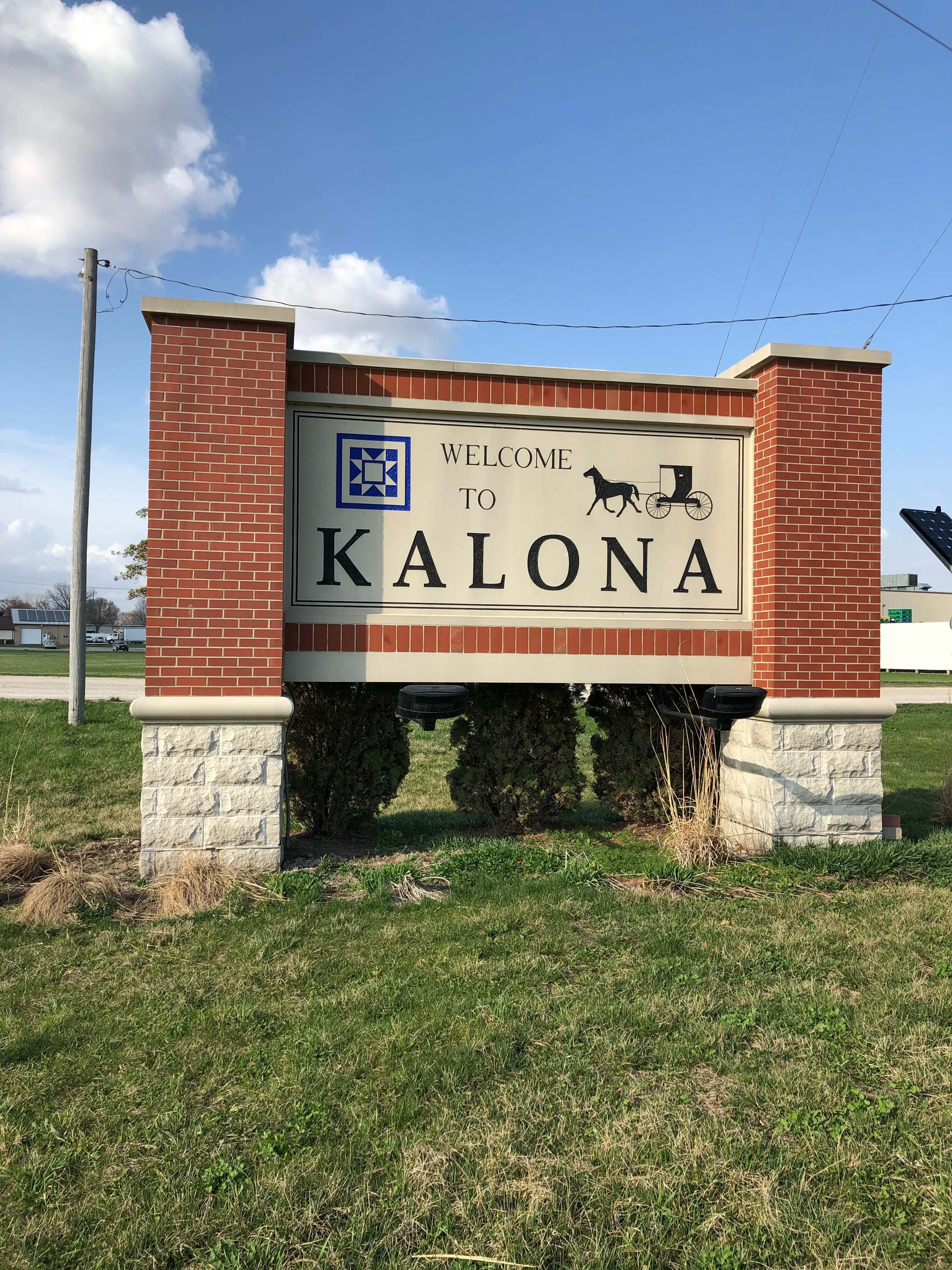 Olivia Kahler and Trevor Sherping of the Kalona Public Library made a presentation to Kalona City Council at the recent August 15 meeting. The two shared programs that have taken place, successes, and things they will be looking forward to working on next year.
Kalona Town Administrator Ryan Schlabaugh added, "It was just a good opportunity for the Board to interact with our administrative side of the library, and get a sense of how these programs take place and the interaction they have with the community and the benefits they bring. So, it's a great little program and they're doing a terrific job and we'll be looking forward to helping to continue supporting them for years to come.
In addition to the reading part of the summer reading program, the children also had experiences with butterflies, drum games and water activities.
584810791
Mozilla/5.0 (Macintosh; Intel Mac OS X 10_15_7) AppleWebKit/605.1.15 (KHTML, like Gecko) Version/15.0 Safari/605.1.15
62784f244bffe21f03529fbbf5809218062b4e95
1