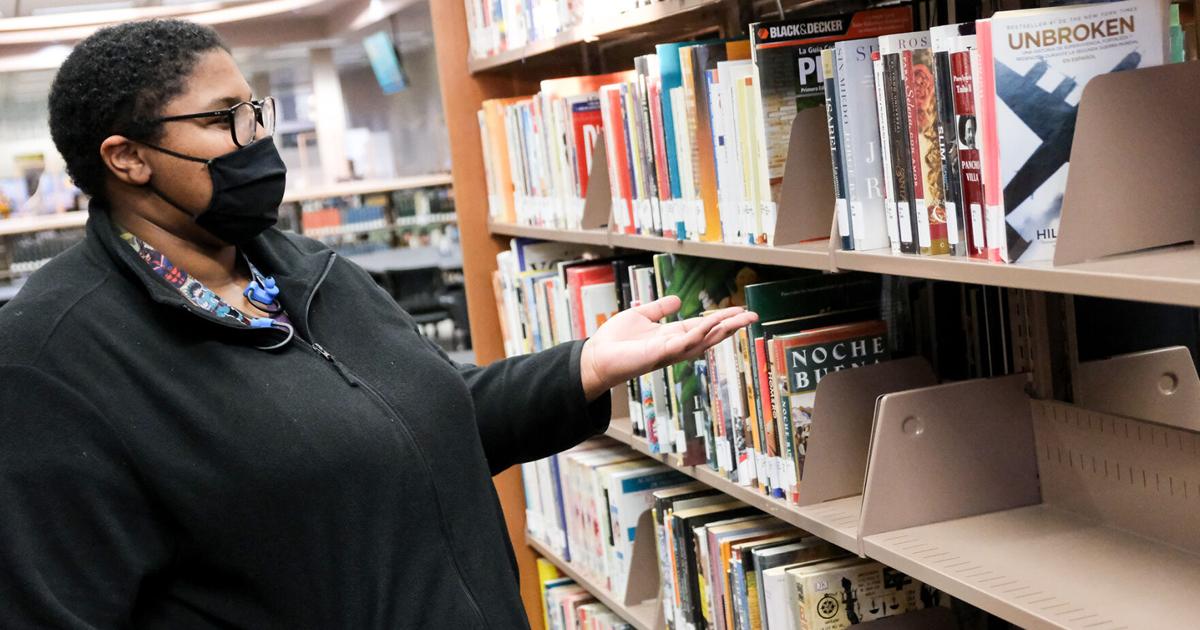 Longview Public Library Expands Collection in Spanish | Local news
The Longview Public Library has expanded its collection of Spanish-language literature – a response to the region's growing Hispanic community.
Access Services Supervisor Bronwyn Pegues said the additions were made possible by a $ 2,500 grant from the Texas Book Festival, which enabled the library to double its collection.
The library has received the grant in the past and used it to expand collections of graphic and children's novels, Pegues said.
The library offers material in Spanish in the sections for children, young adults and adults.
While the children's department has a large selection, the adult section previously only had one shelf of materials.
"We were able to make a little section of a shelf bigger, so now it's double-sided," Pegues said.
Additions to the Spanish collection include audiobooks, fiction and non-fiction articles.
Pegues said the new articles are in a variety of genres, including historical non-fiction, science fiction, mystery, and even some English translations of works.
The need to expand Spanish adult literature came from reviewing census data for the city and its surroundings and recognizing the large community of Spanish speakers, Pegues said.
"I was under the impression, speaking with (senior library assistant Evelyn Oswald that) this is a fairly small collection that needed to be expanded and will serve the community better," Pegues said.
The library provides a service where patrons can submit requests for items they would like the library to purchase for its collection.
"We would have people coming in, some could leave with an item and some might not," Pegues said. "We hope to attract more customers to come and check the items. Before, we didn't get a lot of inquiries."
Pegues encourages everyone to get a free library card, which allows patrons to view 15 articles at a time