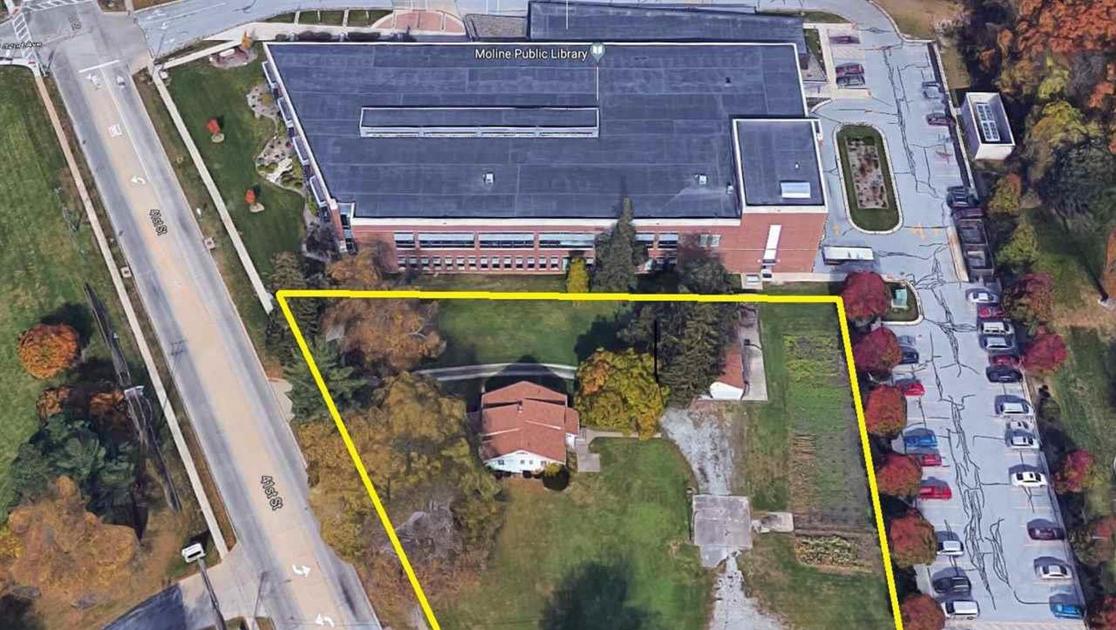 Moline buys property behind the public library | Politics and Elections
The city of Moline bought a house next to the public library, 3210 41st St., with the aim of developing the land into a green space that library users can use in the future.
The house, built in 1934, sits on an acre of land at the corner of 41st Street and 33rd Avenue and is bordered by the library parking lot to the east. City administrator Bob Vitas said the city had paid the listing price of $ 230,000 for the property, formerly owned by Doris Peterson. The city closed on the property on June 23.
Vitas said the house and a shed would be destroyed for asbestos and demolished, but plans for the property have yet to be drawn up and will include input from residents.
"But for now, it is believed that outdoor uses could include lush gardens, seating areas, fountains and possibly a gazebo or small stage for outdoor conferences," he said.
"I look forward to the recommendations of the library board and the research they are doing for the use of this space," said Mayor Sangeetha Rayapati.
Library board member Wayne Smith said the city had always planned to buy the property.