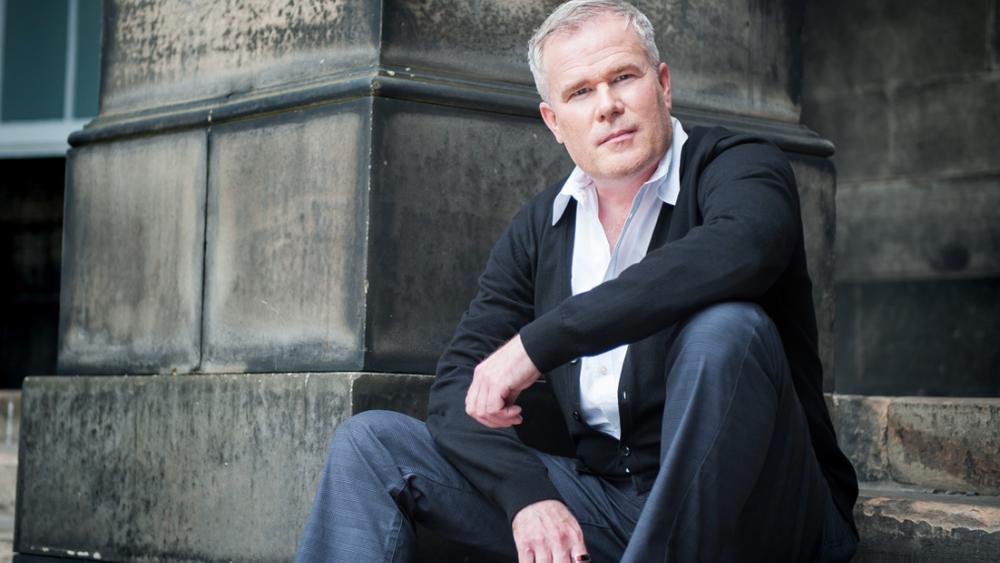 Professor Stuckeman wins Fulbright scholarship from National Library of Scotland
"I hope my research will improve Scottish people's understanding of the landscape," he said. "Much of their identity as a nation is linked to the Highlands, but it is a relatively new identity due to the difficult access to the Highlands until my time as a student. Beyond the roads, the diaries also reveal the culture and traditions of Scotland as captured by these early travelers and mapmakers.
Marriott continued his PhD in landscape architecture at the University of Edinburgh, where he worked directly with the NLS to research the origin of the American boardwalk movement and the influence of Scottish civil engineers on road building in the States. States, with emphasis on park roads. and scenic routes.
He became interested in the Fulbright scholarship after a friend encouraged him to apply because of his close ties to the NLS and his familiarity with both collections. His Fulbright work will include outreach to academic and community groups across the UK, including a public lecture at Gresham College London next spring.
"That's the Fulbright: this idea of ​​collaboration and exchange. It's not just about pursuing a personal research agenda, but finding something that will also be useful to the library and to Scots," Marriott said.
Due to the collaborative nature of the Fulbright Fellowship, Marriott looks forward to sharing its knowledge with scholars and students in the United States upon its return.
"I hope not only to share new insights into the historic intersection of transport and landscape with Scots, but also bring back ideas to inspire my students here at Penn State," he said.
The Stuckeman School of Architecture and Landscape Architecture, which is the largest academic unit of Penn State's College of Arts and Architecture, houses the departments of Architecture, Graphic Design, and Landscape Architecture.