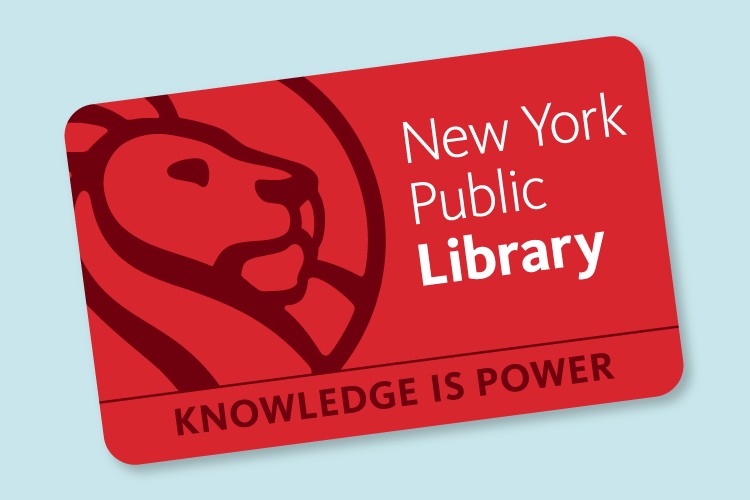 September is the National Library card registration month. Here are 5 more ways to get involved with your local library. | Colombia
It's National Library card subscription month! All three New York Public Libraries (New York Public Library, Brooklyn Public Library, and Queens Public Library) offer both traditional and digital library cards. New York State residents can apply for the free cards online or visit a local branch in person to enroll.
A digital library card gives you access to that library's collection of eBooks and eAudiobooks, which you can access through the SimplyE app for Android and iOS. With a regular library card, you can access these digital collections, as well as view physical books, rent DVDs, stream movies online, and more. If you're an avid reader, here's a little tip: The Brooklyn Public Library's e-card lets you check out 20 different ebooks from their extensive collection at once!
All New York public libraries also offer much more than media loans! With virtual and in-person events, learning opportunities, enrichment activities for kids, after-school programs, and even free museum passes, there's something for everyone.
Each month, we share highlights from the George Bruce Library on 125th Street to help our neighbors make the most of the New York Public Library's many offerings. Although this location is closed until the end of September for renovations, they continue to hold virtual events. For in-person book checkouts and resources, patrons are encouraged to visit Morningside Heights Library on Broadway, Harlem Library at 9 West 124th Street, and Harry Belafonte 115th Street Library at 203 West 115th Street.
Events to come
Check times for recurring virtual events, such as book hours, hook and chat, and more on the George Bruce Library event listings. Basic in-person computer classes will resume when the George Bruce Library reopens.