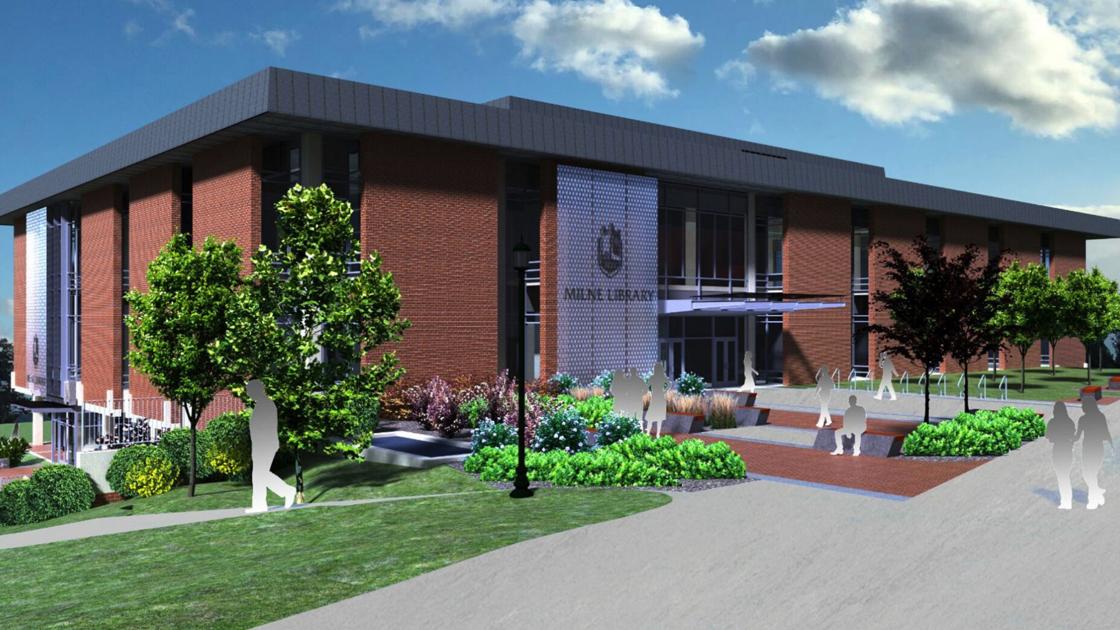 SUNY Geneseo receives the honor of "University Library of the Year" | Local News
[ad_1]
SUNY Geneseo's Milne Library was named University Library of the Year by the Rochester Regional Library Council.
Milne was chosen from libraries in an area of ​​five counties, including Monroe and Livingston.
Council members cited the efforts of Milne staff to provide access to library materials and support students and faculty, including in a virtual environment, during the pandemic, an unplanned library closure and the relocation of the library. library, as well as processing collections in two different storage areas.
Library services are provided to the new Fraser Hall library while Milne is undergoing a $ 35 million renovation. The new facility is expected to open in 2024-2025. The renovation project is a collaboration between the State University Construction Fund and the Provost Marshal's office at SUNY Geneseo, and the facilities and library teams.
"I am so proud and privileged to work with such an incredible team of dedicated library staff," said Corey Ha, Director of the Library. "Over the past 18 months, we have been through so many challenges that some libraries may face in their lifetime. However, we persevered, stayed together, worked hard to provide the best library services to our users.
The library has been closed since January 6, 2020, after asbestos particles were first discovered on January 6 by library supervisory staff. It appeared that the particles had fallen from the acoustic ceiling of the library, and the library was closed later that day.
The college's original intention was to remove asbestos in a one-semester reduction, but in February 2020 SUNY Geneseo President Denise Battles announced her decision to go ahead with a $ 35 million redesign of the space that was due to begin in 2022.
"While it is true that the presence of asbestos in a building does not pose a threat to health and that air quality tests show that the air in Milne is safe, we wanted everyone to everyone feels perfectly at ease visiting our library, "Battles said in an email to students and staff. "We believe that reducing asbestos would be a temporary solution, one that will inevitably delay our ultimate goal: to completely modernize our library and improve its resources.
[ad_2]