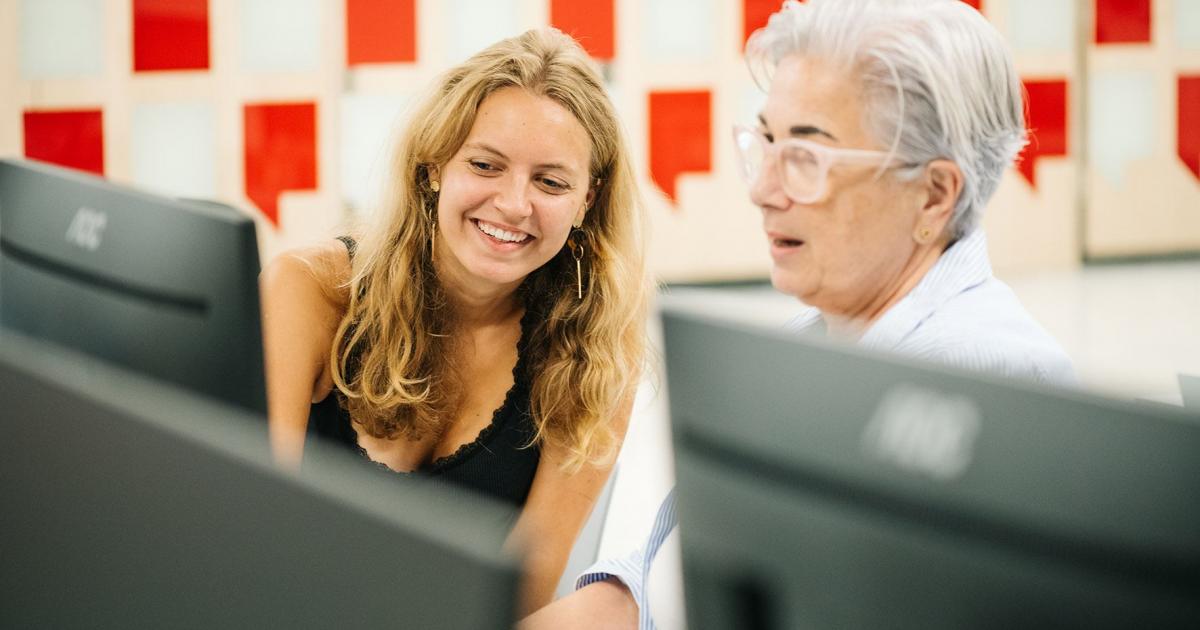 The Austrian National Library will counter 'fake news' with digital literacy courses
The Austrian National Library will counter 'fake news' with digital literacy courses
As a public institution, library authorities believe that media literacy is the basis for equal participation in society
Yesterday the Austrian National Library launched its new Competence Center for Information and Media. The center will strive to bridge the digital skills gap between different segments of the population.
In addition, as a public institution dedicated to the collection and preservation of knowledge, it will also offer courses in media educationfind information and distinguish between reliable and dubious sources. Through this initiative, the library hopes to help Austrians become more resilient to fake news and misinformation.
Media literacy – a very broad concept
According to an official statement from the library authorities, the concept of media literacy is very broad and the tutors of the new Center for Information and Media understand it as: "The ability to recognize one's own information needs, navigate the range of information, and then evaluate and use what is found appropriately."
One of the main target groups of the new digital literacy program are schoolchildren. Among the skills that the National Library wishes to develop are identifying reliable sources on the Internet and providing a practical introduction to research techniques.
The tutors will pay particular attention to the writing of pre-scientific work for the school but also to the means of denouncing fake news through a fun and entertaining game. Attendants will also learn how to use the library, navigating only via their smartphones.
The authorities also plan to cover adults at the Center for Information and Media Competence with training courses for beginners, as well as tips and tricks for research professionals. Moreover, according to an official statement, they will also offer individual lessons.
Director General of the National Library Johanna Rachinger explained that the library should provide the necessary bridge between formal and informal learning, because ORF reported. It would be a kind of reinvention of the role of libraries in the the digital agebecause library authorities claim that media literacy is the basis for equal participation in society.