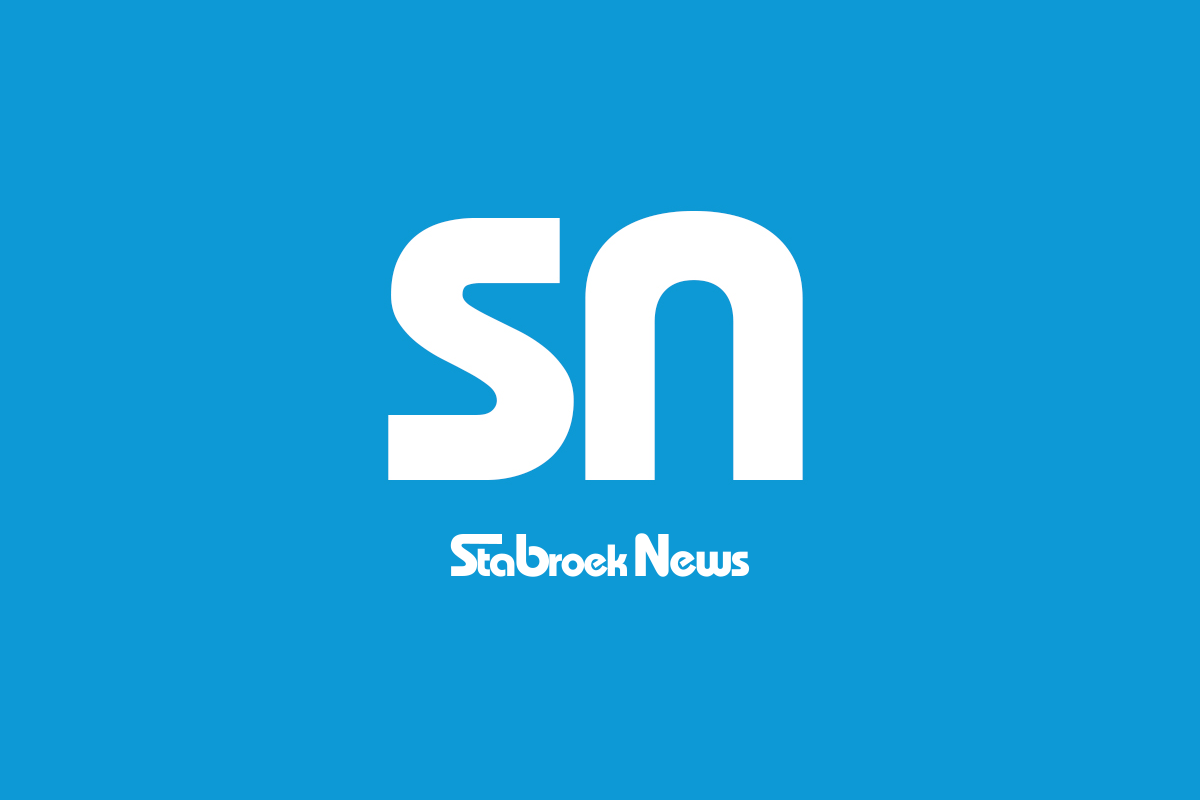 The Burnham Foundation was denied National Library space at the last minute
The Forbes Burnham Foundation is furious that it was denied exhibition space at the National Library at the last minute and believes there was a directive behind the decision.
This was, however, denied by Chief Librarian Emiley King who said she was forced to rescind permission due to an exhibition the library is currently holding.
"No, no, I spoke…we reviewed our use of our foyer, for our exhibition and we had to deny permission," King told Stabroek News yesterday when contacted.
The Foundation, in a statement signed by its chairman Vincent Alexander, said it had been authorized on April 25 to mount an independence commemorative exhibition from May 23-28. A site visit was conducted on May 18 where details were finalized. However, yesterday, minutes before the exhibits were set up, a call was received from King who said permission was withdrawn as the library needed the facility for its own use.
"The Foundation can only conclude that a directive has been issued to the Librarian to prohibit the mounting of the exhibition by the Burnham Foundation," the Foundation fumed in the statement.
However, King claimed yesterday that no such directive had been given, but that it was simply that the library needed the foyer for its own use. When asked if the library was unaware of its own exhibit before giving the initial permission to the Foundation, King argued that the library had an exhibit open to the public and invited this reporter to visit for take a look.
She said the exhibit was due to close on June 3 and when asked if the Foundation would still want access to the foyer after that date if allowed, she replied, "That's a question I choose not to answer, my dear."
According to a press release from the Foundation, it is a non-governmental organization committed to the commemoration and memorialization of the life of the Leader who led Guyana to Independence. He said he now had no choice but to join the true democrats of Guyana in the fight to reclaim their space and their rightful rights as citizens of the Cooperative Republic of Guyana.