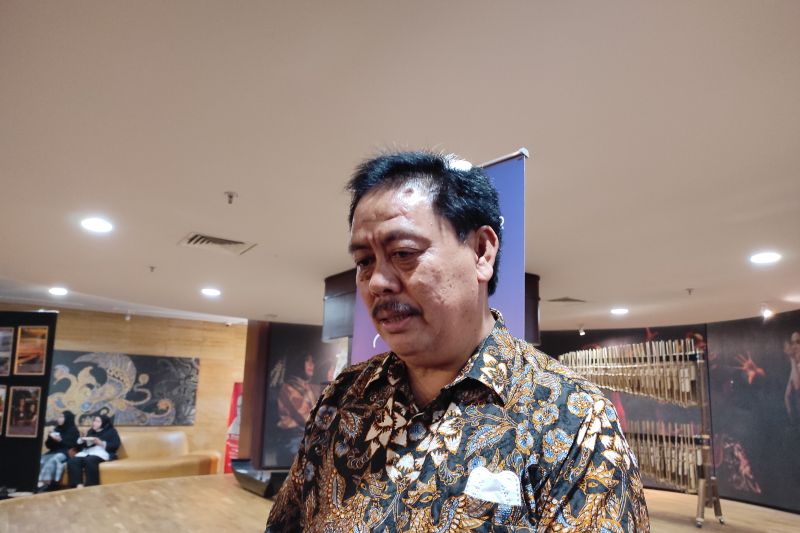 The library paradigm must change: National Library
This includes Indonesia, which has become one of the pioneers in creating an application called iPusnas
Jakarta (ANTARA) – The old library paradigm must give way to a new paradigm based on the use of information technology and social inclusion, according to the director of the National Library of Indonesia (Perpusnas) Muhammad Syarfi Bando.
He said here on Tuesday that the observation was based on discussions at the General Conference of Directors of National Libraries of Asia and Oceania (CDNLAO).
Under the new library paradigm, libraries reach people by developing information technology applications. Currently, people no longer visit libraries, but libraries "visit" people.
"This includes Indonesia, which has become one of the pioneers in creating an app called iPusnas," he said.
On iPusnas, people can read books from 800 publishers on their smartphones, he added.
Related News: Jakarta to Host Conference of Library Managers in Asia and Oceania

The new library paradigm has also involved a transformation of the library based on social inclusion, which has been appreciated by other countries.
"Now is the time to transfer knowledge to the public to reach marginalized people through libraries," Bando said.
In addition, the new paradigm included enhancing literacy in the border, outermost and underdeveloped (3T) areas, which became the main program of President Joko Widodo's administration to develop Indonesia from the marginalized communities.
This is done through mobile libraries and mini-libraries such as digital reading corners.
Related News: The National Library encourages the provision of skills applicable to the community
The 28th CDNLAO is being held from October 24 to October 27, 2022, here. This is the third time Indonesia has hosted CDNLAO after 2007 and 2012.
This year's CDNLAO has three sub-themes: sustainability, inclusion and innovation.
The event features speakers from Perpusnas, the International Federation of Library Associations and Institutions (IFLA), the National Library of Iran and the National Library of Vietnam.
Speakers from the National Library of the Philippines, National Library of Singapore, National Library of Qatar and National Library of China are also expected to speak at the event.
Related News: G20: 2nd HMM to discuss five focus areas related to the health sector
Related News: BSSN shares strategy for securing cyberspace at G20 summit