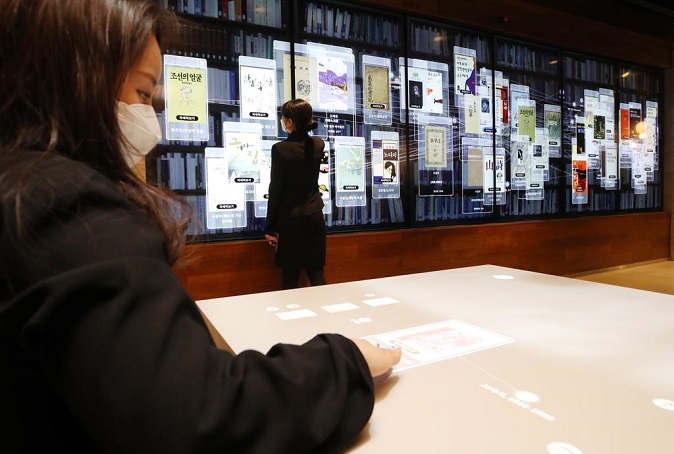 The National Library is about to expand its collection of webtoons and web novels
SEOUL, June 8 (Korea Bizwire) — The National Library of Korea said Tuesday that it has designated online comics and novels as subjects for online data collection.
The library revised the notification about the type and type of data subject online for collection on June 1, for the first time in 11 years, adding webtoons and web novels as data subjects online for collection .
The notification described the data subject details of the sound and audio data to be collected, including music data (sound source), audio data (lectures, speeches, interviews and audio books) and sound data (sound effects).
"Despite the revised notification, it is not mandatory to submit webtoons and web novels to the library. Instead, the review laid the groundwork for a systematic collection of webtoons, web novels, and sound sources. said an official from the National Library of Korea.
Under the Libraries Act, the library collects and maintains high preservation value online data from among those in use in the country. The type and type of data subject to collection is designated by a separate notice.
Currently, the library holds approximately 18 million data items online and collects 1.5 million data items per year.
JS Shin ([email protected])