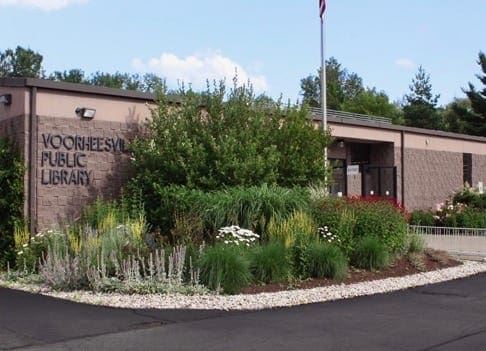 Voorheesville Public Library News: Writing Workshop – Spotlight News – Home of The Spot 518
AAre you an aspiring writer interested in being inspired and learning the techniques of an award-winning author?
Veera Hiranandani will join us via Zoom for a stimulating writing exercise that's sure to get those creative juices flowing.
The library will be partnering with the Cole Summer Writer's Institute for this author-led portion of the week-long workshop. Copies of Hiranandani's books will be provided to all registrants through the generosity of Friends of the Library, and the author presentation is funded by a mini-grant from the Voorheesville Community and School Foundation.
This program will take place at Clayton A. Bouton High School at 10 a.m. on Wednesday, July 20. For students entering 6th grade and up. Please register on the library events calendar.
Registration
You can register in person, by phone (518-765-2791) or by using our online calendar at http://voorheesvillelibrary.org/calendar.asp. You do NOT need to be a resident of Voorheesville to participate in a program.
Discussion of graphic novels
Sign up to join our new discussion on graphic novels. We will meet quarterly, with the first meeting on Wednesday, July 13 at 7 p.m. The first graphic novel we'll be talking about is "The Great Gatsby," by F. Scott Fitzgerald.
-Lynn Kohler